The latest news from the Egremont Trust is that the project has grown to being over £1m (not yet fully secured, but "close") and, besides the creation of en-suite bedrooms, would now include a sewage treatment plant (to avoid polluting the Harbour), a desalination plant (because the demand for water was likely to be greater than the shore supply) and two generators (because the electricity supply would otherwise be insufficient). Also included would be new pontoons, which would be built at Sharpness: the existing pontoons, on the moorings and on the beach nearby, would be taken away and disposed of.
Although Egremont has had a considerable amount of exterior work on her hull and superstructure, work on her interior would not start until the end of October and take perhaps 9-10 months, possibly more. The plan is that she will not return to Salcombe until the whole ship has been finished: this means that she will miss the March 2018 window, so will probably come back in October 2018. Discussions are going on about how best to link Egremont with the proposed new pontoons on the east of the Bag.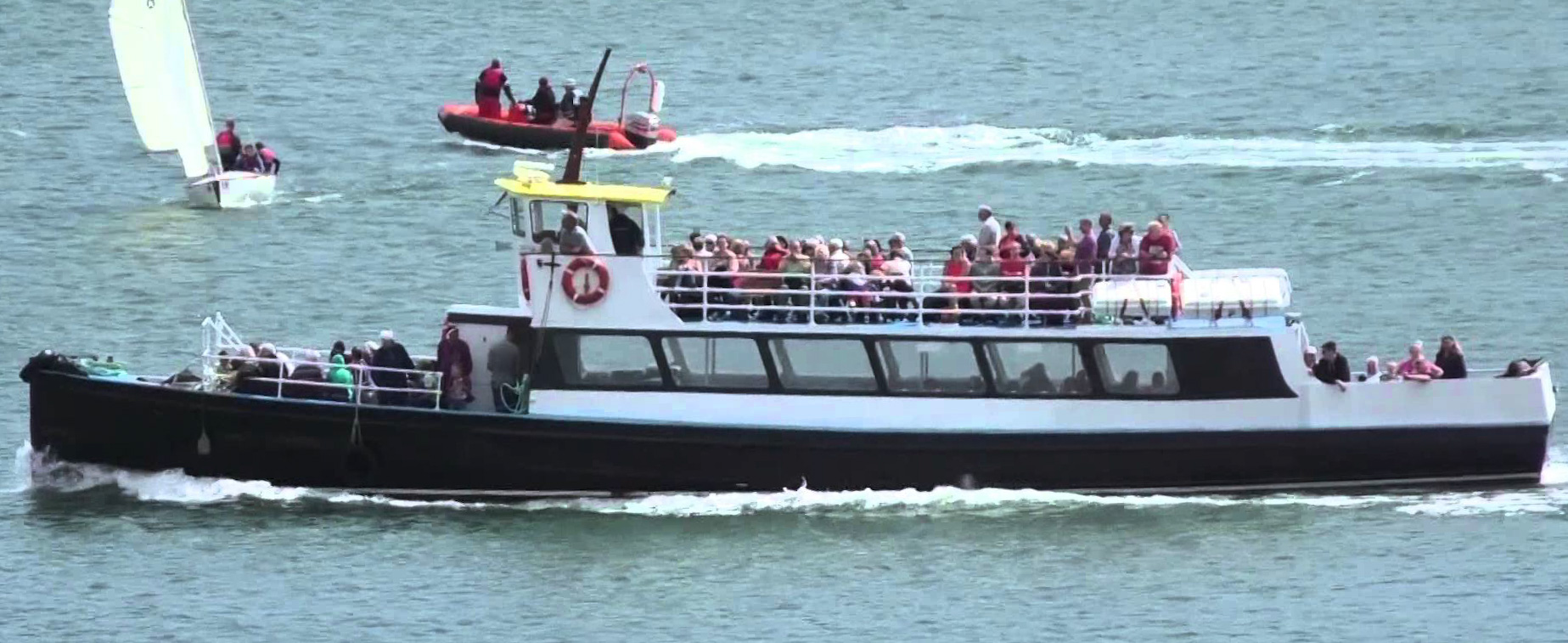 The people from the Egremont have also been operating the Rivermaid this summer and have had a successful season. It is now hoped to expand the operational year to include Christmas and Easter. Moreover, the Trust is actively looking into acquiring the Plymouth Princess, a wooden boat built in 1921 which is currently lying in Plymouth, in order to establish a ferry service from Salcombe to Dartmouth, Hope Cove and Plymouth. However, at 24 metres and 47 tons, there were real difficulties in the Plymouth Princess operating in Salcombe Harbour: she is too big to berth at Whitestrand, picking up passengers from Jubilee Pier would be a challenge and it was not obvious where she could be moored.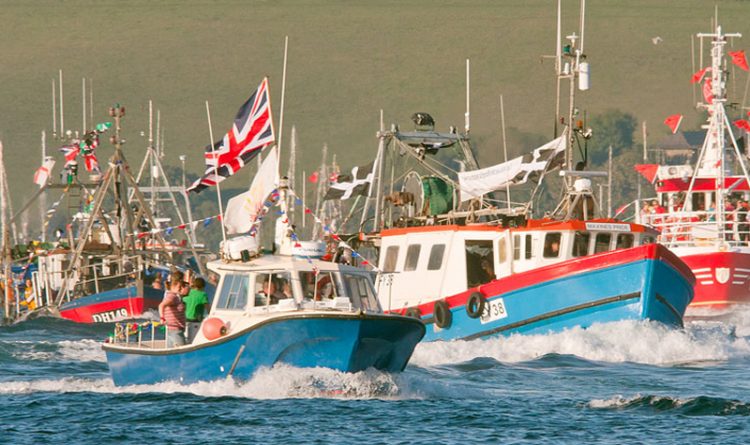 Another of the presentations at the September Harbour Board concerned plastics in the Harbour and, in particular, the water-filled balloons thrown around during the crabbers' race. Over the last couple of years these have been labelled "bio-degradable" but it now emerges that bio-degradable balloons need heat to bio-degrade so will last a very long time in cold water at the bottom of the Harbour. As a result, the discussion turned towards banning balloons altogether: another tricky decision.