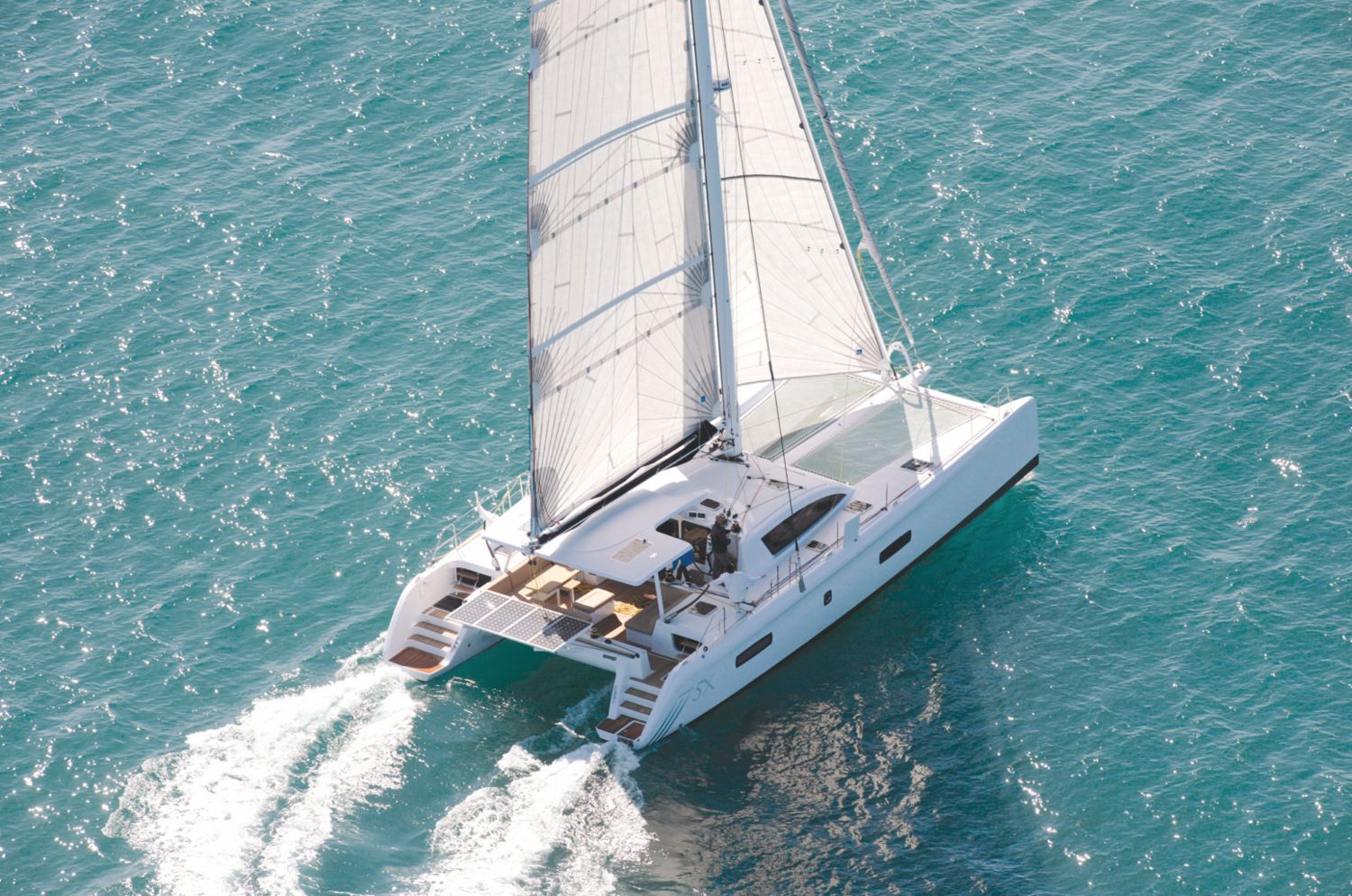 Because the UN Climate Change Conference, which starts on 2 December, was switched at the last moment from Chile to Madrid, Greta Thunberg had a problem. She was in the US, so travelling carbon-free to Chile would have been relatively easy. Madrid is 3200 nautical miles away across the Atlantic. However, Greta and her father, Svante, managed to find a lift – on board La Vagabonde, a 48ft Outremer 4X catamaran owned by Riley Whitelum and Elayna Carausu, who are always accompanied by their toddler, Lennon. La Vagabonde is due to arrive in Lisbon on 3 December.

Also on board is the amazing British sailor Nikki Henderson who, two days after her 25th birthday, skippered Visit Seattle into second place behind Wendy Tuck in the 2017/2018 Clipper Round the World Yacht Race (yes, women were in both first and second place but don't worry, there were plenty of men later). Nikki has also done two Fastnets. The journey across the Atlantic on La Vagabonde will certainly be positively luxurious compared to Malizia 2  – La Vagabonde has a kitchen and two loos – but catamarans are not always as easy to handle in difficult conditions as mono-hulls or trimarans.
A by-product of moving the UN Conference from Chile to Madrid may well mean that Greta should be able to get home to Stockholm for Christmas, which is probably something she did not expect this year. And mention of the happy subject of Christmas brings me on to the issue of kitchen paper and water quality in the Harbour.
Now that dishwasher tablets no longer contain phosphates, it is time to re-visit South West Water's Scrape the Plate campaign, now called Think Sink (not a strapline which the RNLI could use). This misunderstood initiative aims to reduce the amount of fat and oil which enters drains. Fats in drains cause a lot of problems, the best known of which is huge fatbergs. A 64-metre fatberg "longer than six double-decker buses" discovered in Sidmouth in January currently holds the Devon and Cornwall record.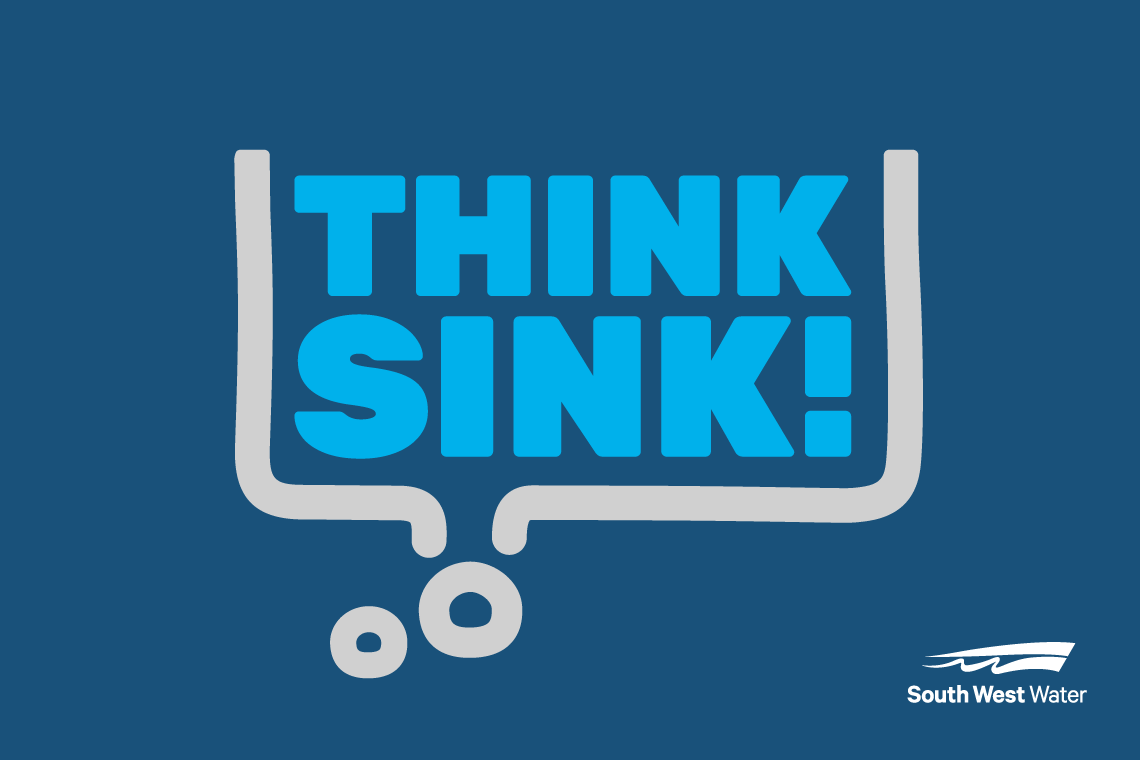 But the more common problem is that fats block up the meshes which strain the water when it is being treated: blocked grids mean dirtier outflows and more filth in the Harbour. Think Sink aims to stop fat getting anywhere near the drains. That means tipping fat and oil from plates and cooking dishes into compost caddies or onto compost heaps and wiping off the last drops of fat with kitchen paper (which can also go into compost) before even starting to wash up. You will get much cleaner dishes as well as prolonging the life of your dishwasher and keeping the Harbour clean. Happy Christmas!