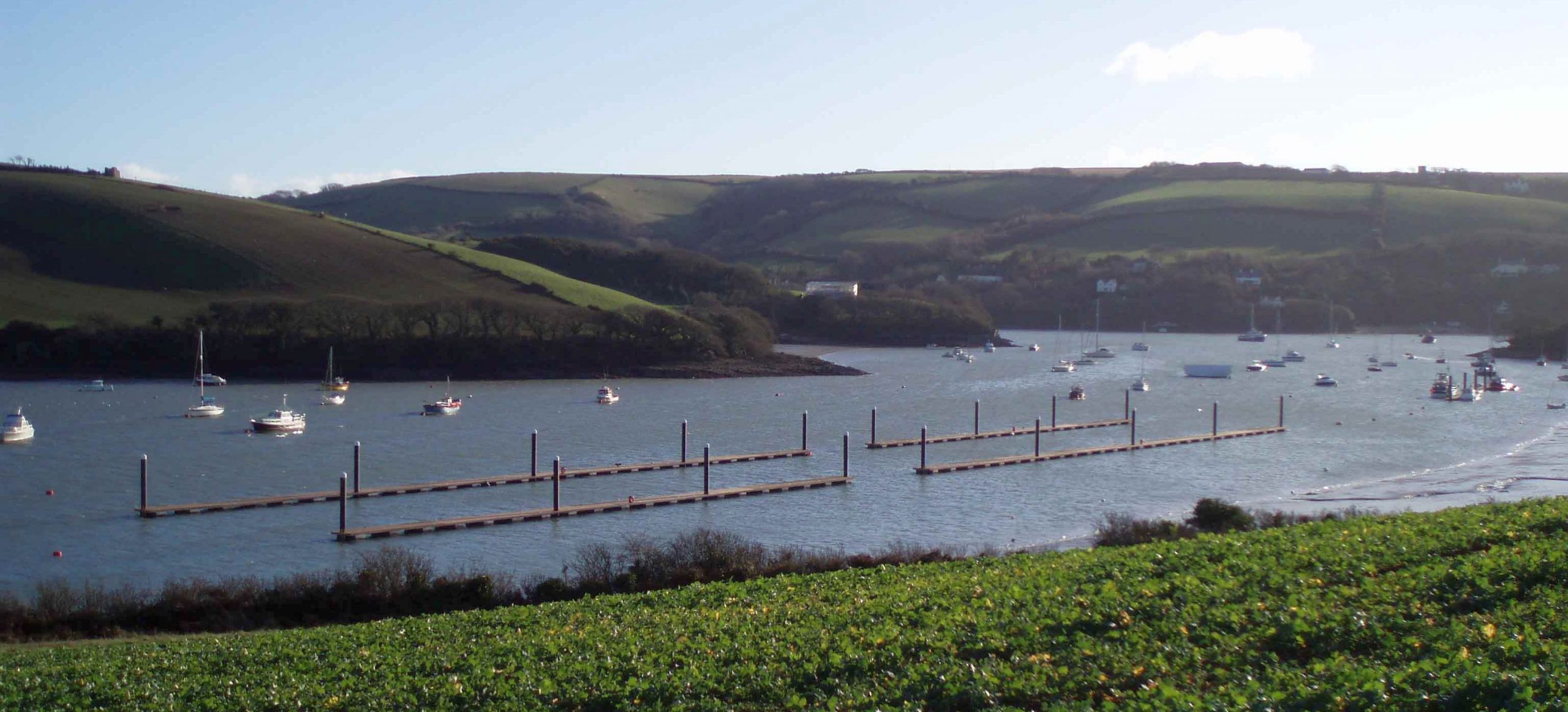 Well, I'm still here and feeling a great deal better than when I wrote last month.

In these strange times, the Harbour Board has met virtually – or should one say, has virtually met? Each of us was sitting at home trying to figure out what on earth is going to happen over the course of this year, pretty inconclusively, as you might imagine.
The staffing has obviously been reduced but, although the Harbour is empty, there is still work to be done – checking navigational marks, maintaining and disinfecting the Harbour launches and taxis, repairing the decking on the Normandy bridge, attending to visiting yachts and checking on and pumping out boats on moorings which owners cannot do as they are confined to their homes. Batson is still half-full of boats which weren't launched before the lockdown.
The advice to British-flagged yachts is that they should return home and many owners are using the passage time as their quarantine period. This has led to a sudden rise in the number of superyachts calling by, some of which are too big to be accommodated in Salcombe so they are sent on to Dartmouth. But Dartmouth is becoming full and one superyacht had to divert as far as Glasgow (as one does). There is quite an efficient system for tracking these vessels as they approach the UK, with the Coastguard and Border Force clearing them before they arrive.
The fishing fleet is still going out but this is always a lean season for them and the closure of the Chinese, French, Portuguese and Spanish markets has made life even more difficult. There is a slight chance that the European markets may open before too long but, in the meantime, in order to generate at least a little revenue, some fishing boats have taken to landing white fish which they are selling locally, alongside the usual local crab and lobster, through Facebook. White fish have not been routinely landed at Salcombe for many years.
The Harbour Board was faced with pondering the bleak revenue situation if the lockdown lasts to June – and the truly awful revenue position if the lockdown lasts as long as September. But, of course, nothing could be decided as nobody has any idea when the lockdown will be eased and by how much. Oddly, there is some solace from the fact that everybody is in the same boat, so to speak, and local authorities generally are in a much more difficult position than the Harbour.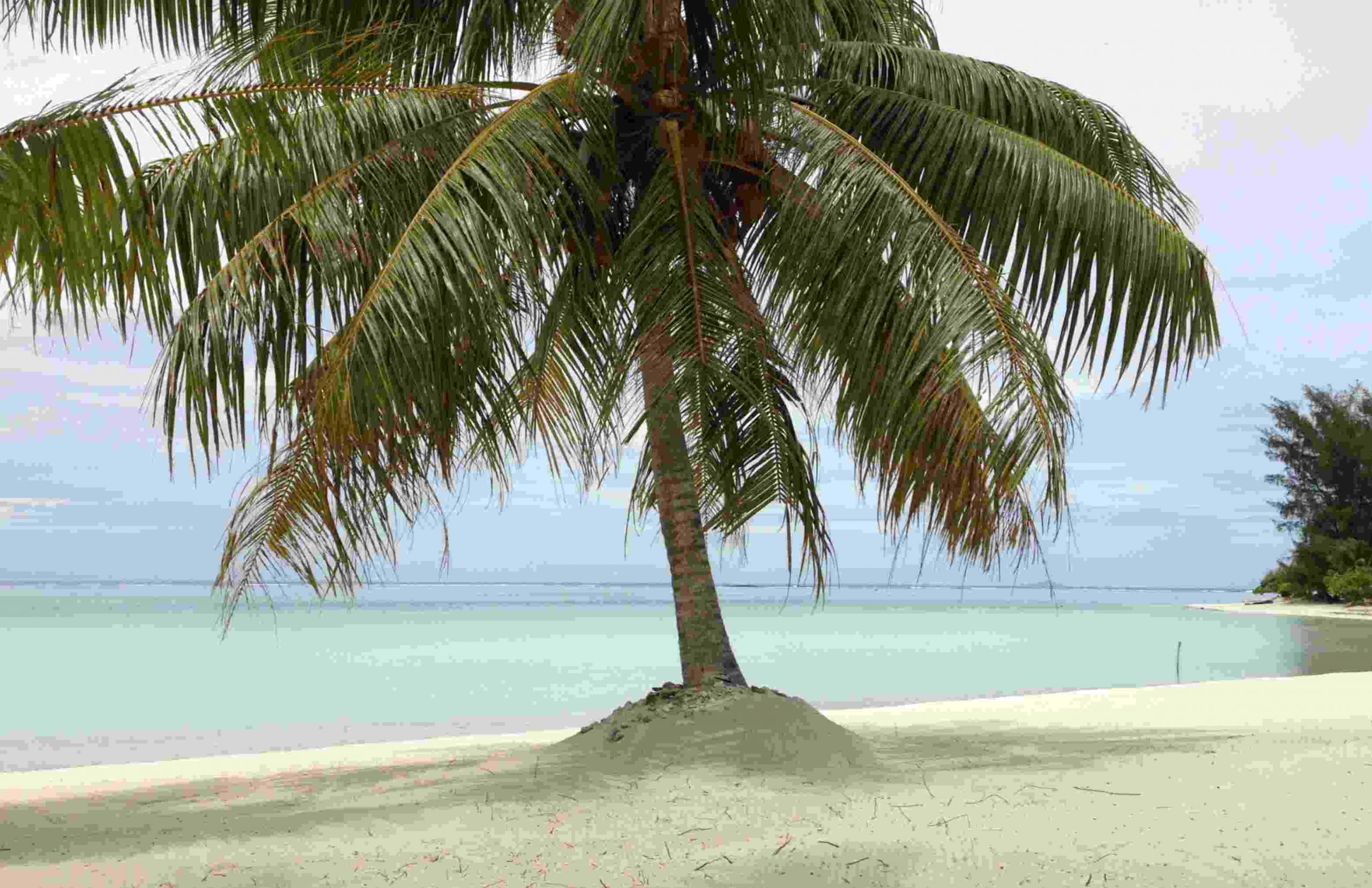 In the meantime, we are all delighted and relieved to know that the local resident stranded in a blue-water yacht in a lagoon in Tahiti, unable to get a flight back to the UK, confined and prohibited from doing anything other than walk under the speckled shade of the palms on the pure white sand of the beach; swim in the clear, warm, azure-blue sea; and feast on fresh coconuts and mangoes (stop giggling at the back, please) is now safely back and locked down in quarantine in the South Hams.