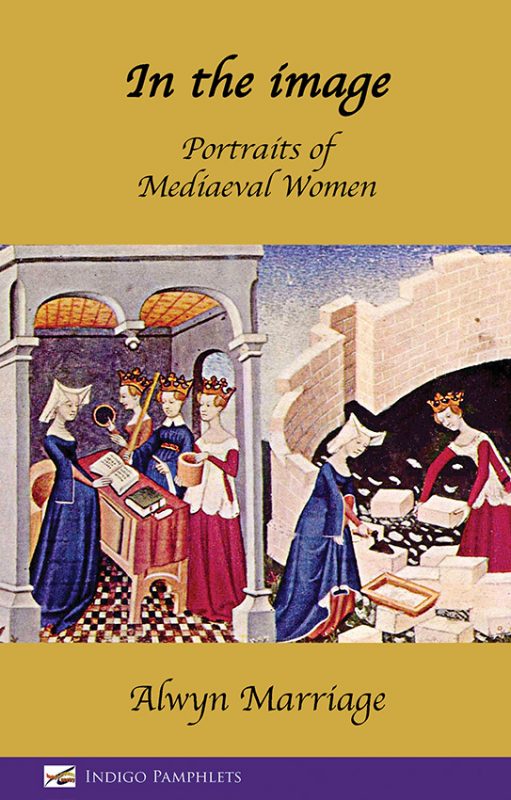 In the image: Portraits of Mediaeval Women
This collection of poems brings to life women who, though they lived centuries ago, shared many of the hopes, thoughts and emotions that we experience today. A variety of formal and free verse styles of poetry is used to celebrate the love, courage and occasional defiance of real women. The book was published on 20 April 2017 by Indigo Dreams and was launched in Bergen in June 2017 at an international conference about the lives and writings of mediaeval women. For more information, click on the image of the book cover.
Published by Indigo Dreams. To order a copy, please use the "Contact Alwyn" link.