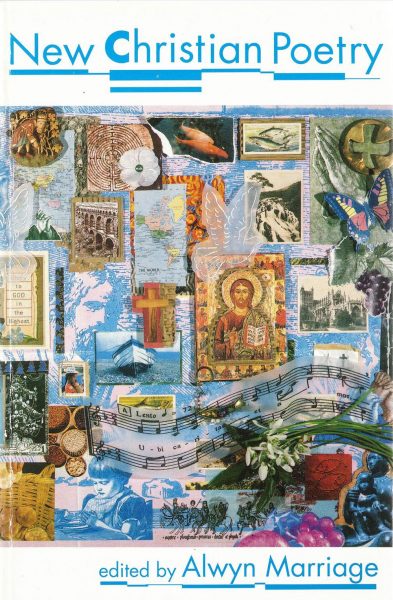 New Christian Poetry
For a while this anthology was Collins' best-selling book, and I still get requests for copies. Unfortunately I have none left, and the opportunity for a re-print was lost during the series of publishing takeovers in the 1990s.
Copies are now like gold-dust, so if you have one that you don't want, please let me know, so that I can pass it on to someone who does.
Published by Collins (now HarperCollins).