The Elder Race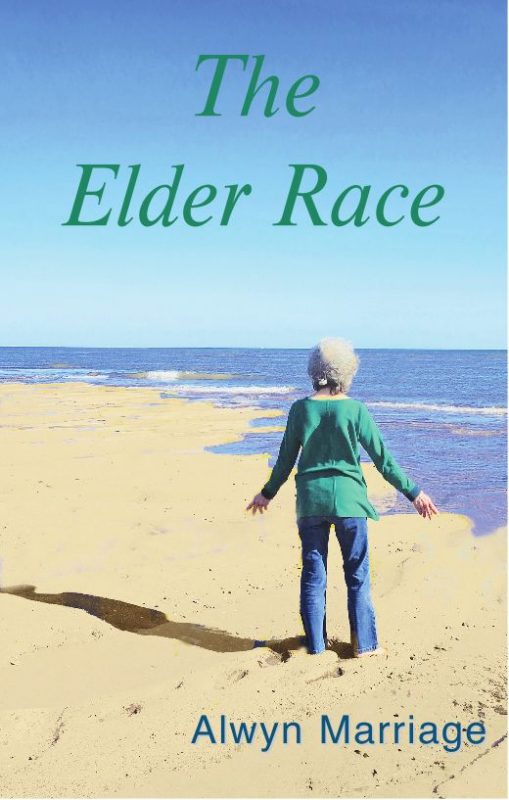 Published in 2020
Set in a future in which medical science has eliminated almost all life-threatening illnesses, one woman races to escape a Government that is responding to the resulting population explosion with deadly methods. Will she find safety and a new way  of living? Will she find love?
The Elder Race is not afraid to confront such difficult issues as over-population, dementia, self-sacrifice and euthanasia, all set within a heart-warming story of escape, survival and hope.
For more information on The Elder Race, endorsements and unsolicited responses, click on the image of the book cover.
Published by Bellhouse Books. To order a copy, please use the "Contact Alwyn" link.