Salcombe rowers have done it again! As many of you will know by now, Salcombe yawl sailor Guy Rigby, 68, from Salcombe and David Murray, 56, from Kingsbridge have not only completed the Talisker Whiskey Atlantic Challenge 2021, but have set a world record by becoming the oldest pair to row any ocean.
They started from La Gomera in the Canaries on 12 December and headed for Antigua. This route, which has been used for centuries, avoids adverse south-westerlies and instead has consistent north easterlies to help you along and stop you going backwards if it gets rough. Certainly, whenever I looked at their tracker, they seemed to have following winds, or none. Guy and David were in a Rannoch 25, 24 ft long with a beam of 5ft 7", which is not very big for a 3000 mile voyage. Like all ocean rowing boats, the Rannoch is self-righting, largely due to fore and aft sealed cabins. But there won't have been much in the way of comfort, nevertheless. They arrived in Antigua on 3 February, 53 days, 3 hours and 42 minutes, and 1.5 million oar strokes, later (according to their website) and a week better than their schedule. They have raised over £350k of their £565k target and there is still time to donate.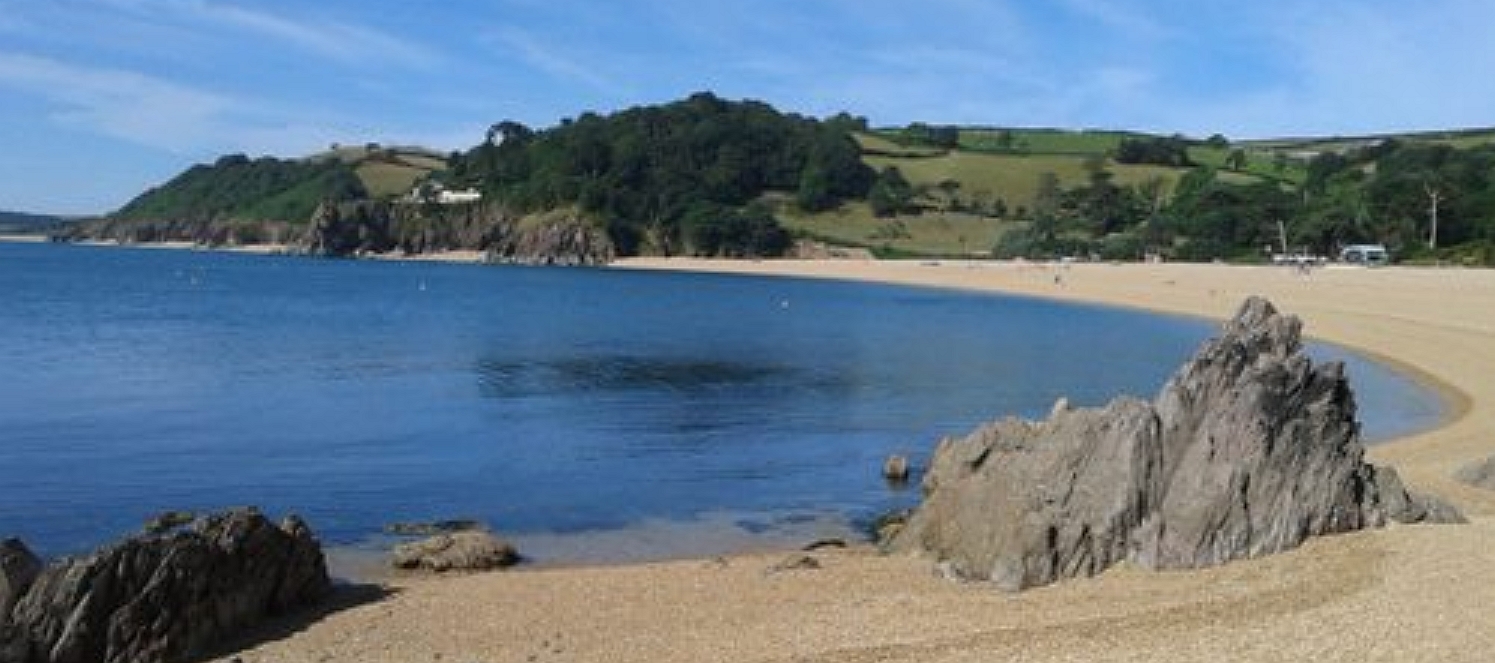 With spring almost on its way, it's great that the latest bathing water data for the UK show all 14 Devon beaches from Dartmouth to Challaborough, including of course North and South Sands and Mill Bay in the Harbour, have been rated as "Excellent". Blackpool Sands, as always, qualifies to fly a Blue Flag. There is a common misunderstanding that the Blue Flag is an EU Scheme, whereas in fact it is run by the Foundation for Environmental Education (FEE), a non-profit organisation based in Copenhagen. It is good to see that 206 beaches in the UK have been awarded a Blue Flag this year because there was a hiatus in 2020 when the monitoring of UK beaches (but not those elsewhere by and large) was suspended because of Covid (why?). It would be lovely to get back to having a Blue Flag flying somewhere in the Harbour.
If you have been into Salcombe recently, you will see that there is a lot of activity building the new Harbour workshop in Batson car park. The plan was for this to be finished by Easter, in time for the summer season – so there is a certain amount of nail-biting.