2020 has been an extraordinary year. I wouldn't recognise a pangolin if I met one (not that this is likely), yet this most docile of creatures, which eats only ants and termites, has brought the world to a standstill. And it's not over yet: it now emerges that mink, rats, mice, ferrets or voles can catch Covid-19 and pass a mutation back to humans. 2021 has significant rays of hope but also potential black clouds.
Some extraordinary things have come to pass in 2020. Air travel – half of which is attributable to just 1% of the world's population – almost stopped at one point, as did motor cars. Pollution fell and the air suddenly became cleaner: in Delhi you could see the India Gate unshrouded by smog.
Nearer home we have not done so well with sea water. According to Surfers against Sewage, water companies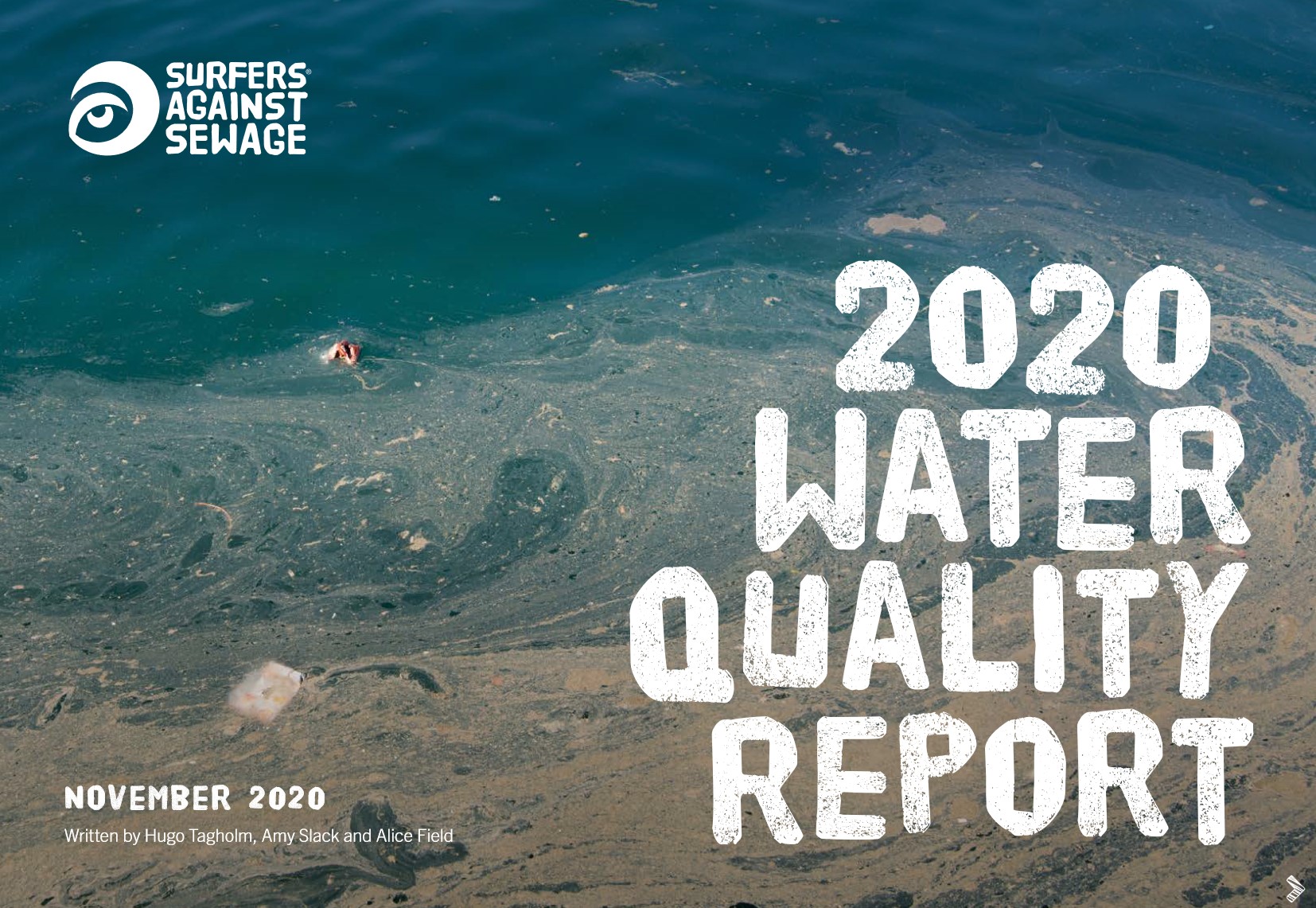 discharged raw sewage onto Britain's bathing beaches about 3000 times this year, with some companies even failing to give the required notification that it had done so, and with over 150 people experiencing illness as a result – principally gastroenteritis and diarrhoea. Although South West Water (SWW) made fewer discharges in 2020 than 2019, it has the highest number of discharges per mile of sewerage network in the country. Cornwall has been particularly badly afflicted, with 20 beaches polluted in August after Storm Ellen, and the highest number of reported health incidents as the result of foul bathing water. Devon has been less affected and there have been no sewage incidents in the Harbour this year. Of course, sewage is only one source of pollution: Covid-19 has brought a new problem – 30% of UK beaches are now littered with face masks and disposable gloves.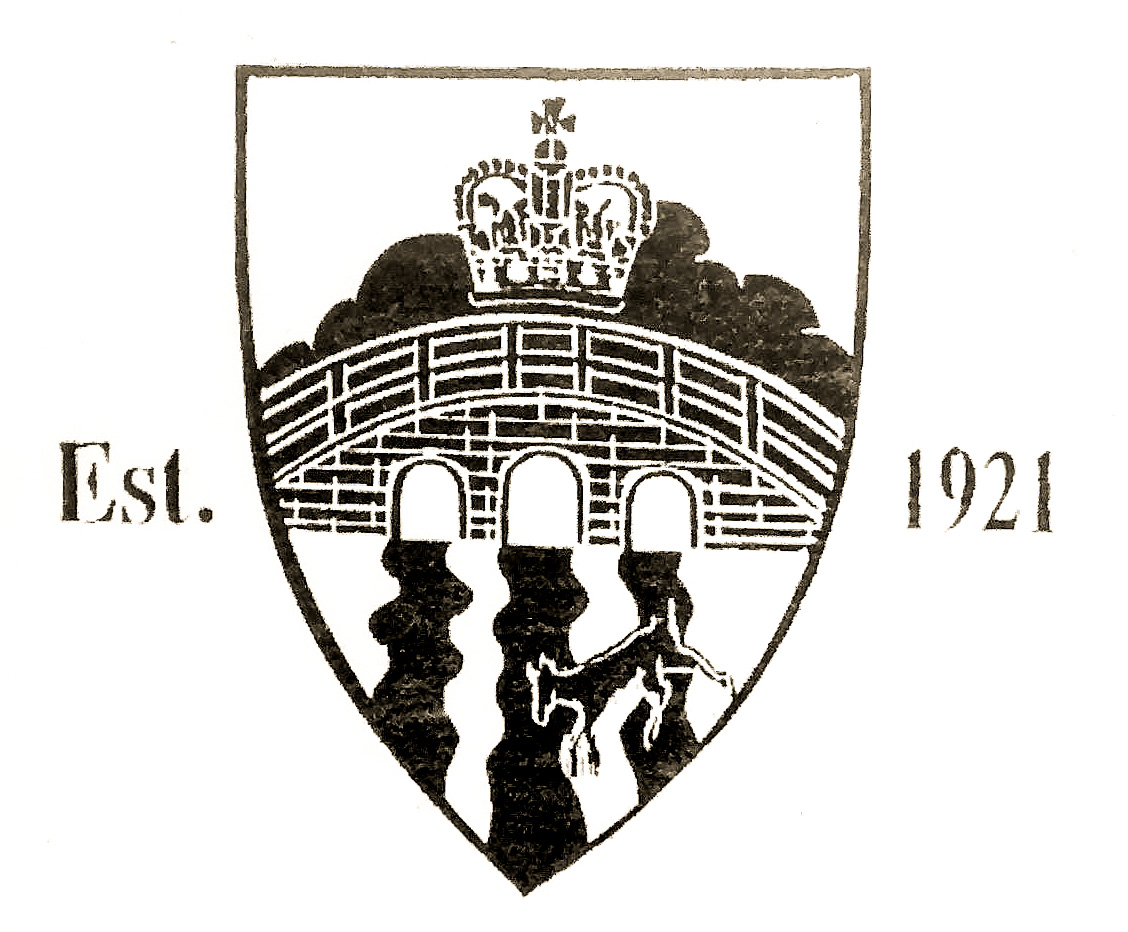 One happy (let's hope) feature of 2021 is that it will be Kingsbridge Silver Band's (KSB) centenary year, marking the band as one of the country's oldest. However, whilst many of the excellent northern brass bands had to stop during the world wars (presumably because the players were overseas), for some reason KSB was able to carry on. This means that KSB may be the only band with an unbroken century. In its 100 years, only Covid-19 has stopped the band playing – although it did play for the first few months of 2020 – and this will probably be the first Christmas that KSB has not been delighting audiences with carols in the local streets and pubs. Let's hope that it will be allowed to bring music and joy to the forthcoming year.