In these difficult and troubling times, there is a need to seek out good news and cheer. So let's start with the fact that the sea water temperature around Salcombe is 14°C, which is the average for this time of year; and the 15°C water has reached Ushant and is nudging north towards us.
The even better news is that the Harbour's certified bathing beaches – North Sands, South Sands and Mill Bay – have all tested "Excellent" for water quality for the last three years. North Sands and Mill Bay have both been "Excellent" for a number of years; but South Sands dropped down to "Good" in 2016 so lost its coveted Blue Flag. After three years of being "Excellent", South Sands could now recover its Blue Flag. The scheme is run by the Copenhagen-based Foundation for Environmental Education and operates in 46 countries across the World so, post-Brexit, the UK can still have Blue Flags. North Sands and Mill Bay would not qualify principally because they do not ban dogs during the bathing season.
Although about 40% of the UK's coastal waters are protected by Marine Conservation Zone (MCZ) status, there is a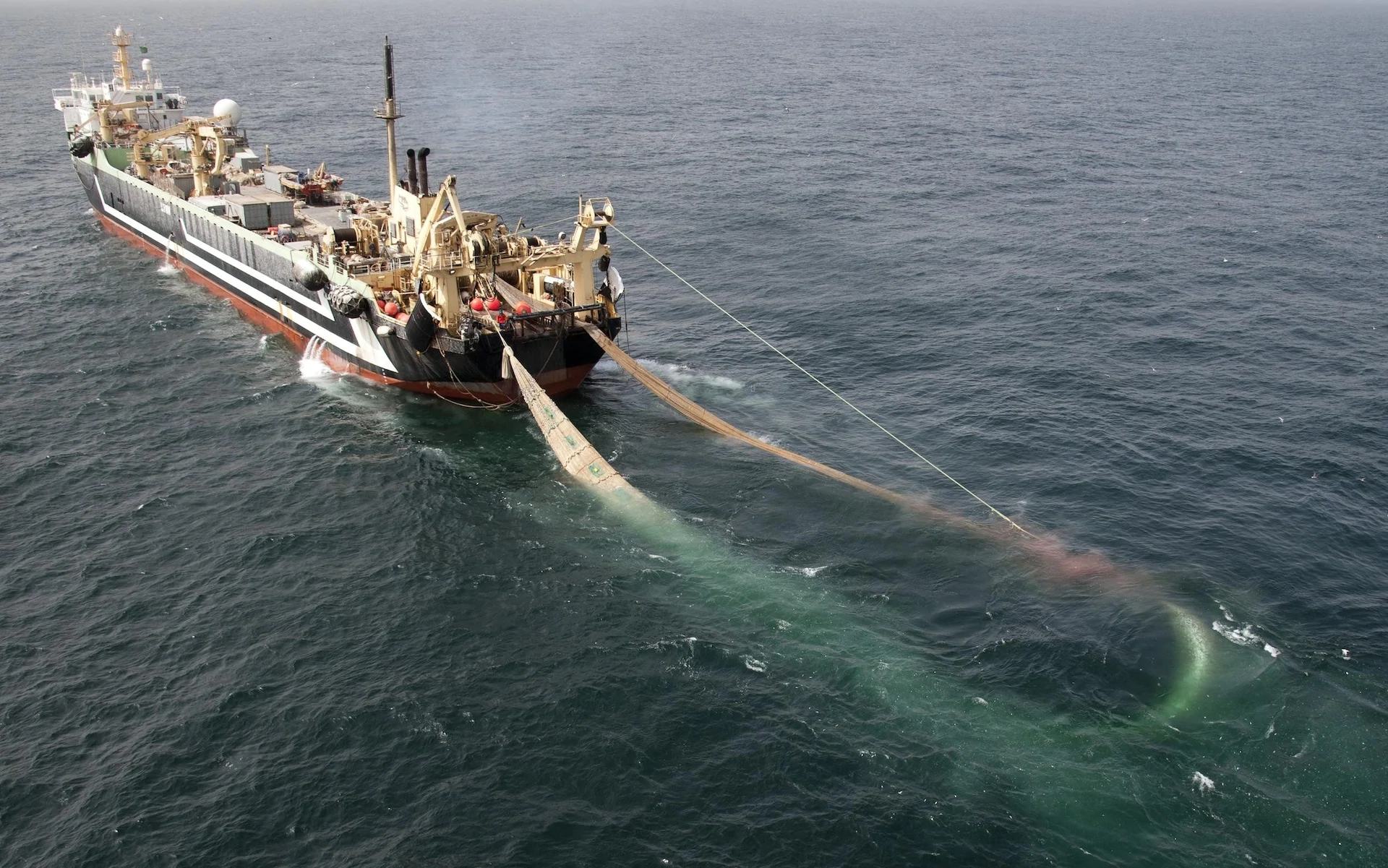 problem. Fishing can still take place in MCZs which, not surprisingly, are fertile fishing waters – making them very attractive to supertrawlers. These are huge vessels which can stay at sea for weeks on end and have on-board facilities to process and freeze the fish. But they are controversial: on the one hand, their ability to treat fish immediately preserves the freshness of fish, like mackerel, which would otherwise deteriorate quickly. The claim is, therefore, that more of their fish goes for human consumption rather than animal feed and a number of MSC-Certified fisheries use supertrawlers.
On the other hand, supertrawlers hoover up fish in vast quantities, perhaps 250 tons a day, and existing legislation allows them to sweep through the MCZs, which seems odd. In my view, the easiest way to resolve difficulties of sustainable fishing and supporting coastal communities has always been simply to limit boat size. Australia has banned any fishing vessel larger than 130 metres which looks a bit big to me as there are plenty of supertrawlers around 80 metres long and that is a very large vessel by any standards.
My final bit of cheer is something entirely unrelated. One bright spark in the distressing turmoil of the last few weeks has been a history lecturer bemoaning "what's so wrong with rewriting history? That's what historians do all the time. It's our job!".