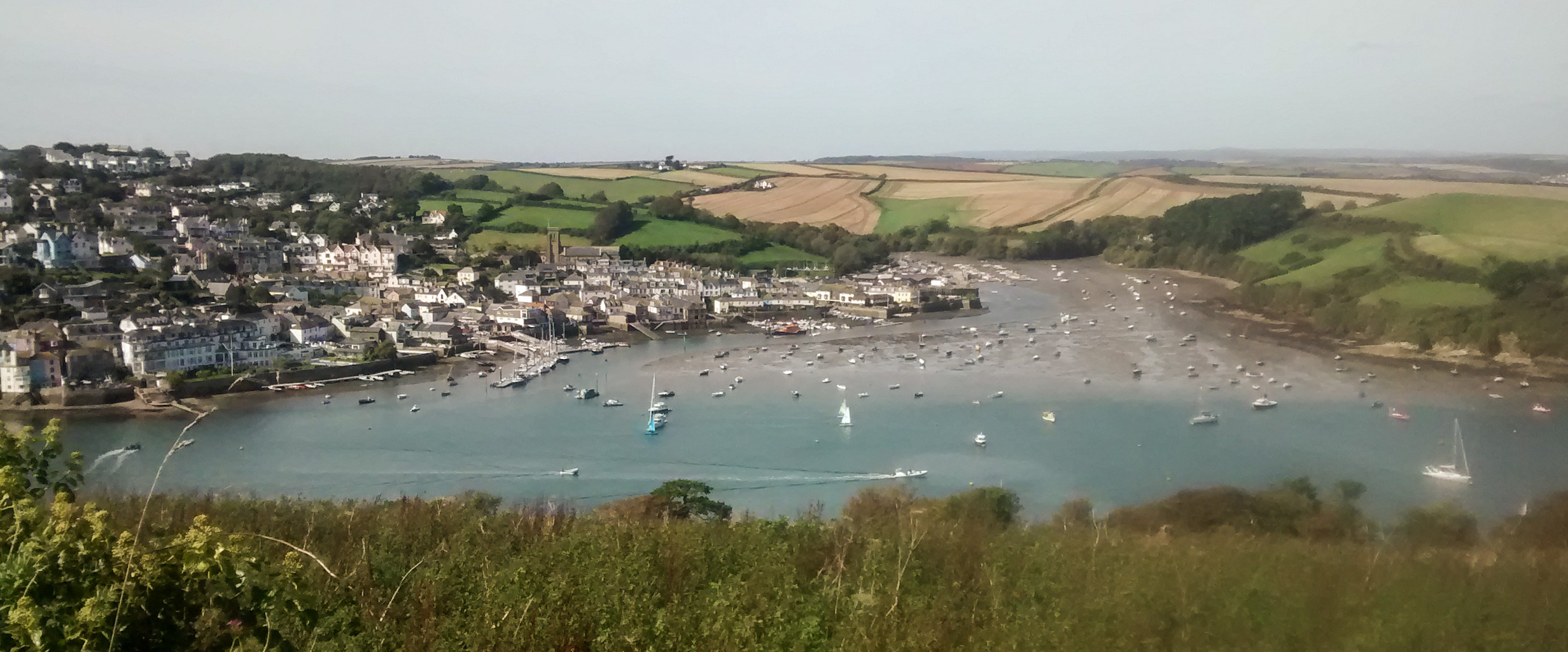 At last the Harbour is being brought back to life again following the partial relaxation of lockdown which came into effect in the middle of May. At this stage, the idea is to open it up mainly for locals and hope that, if all goes well, there can be a further relaxation in early July. At least this level of loosening allows boats which are high and dry on Batson car park to be launched and put on moorings.
One of the continuing difficulties is whether any public lavatories will be open. There are concerns about them becoming Covid-19 infected; concerns for the safety of staff who would have to clean them; and questions about how frequently they would need to be cleaned. The complication is, of course, the problem of, shall we say, water quality. Let's hope that a way can be found to do what is right.
As I mentioned last month, the lockdown is devastating the Harbour's revenues. At the time of writing, the lost revenue amounts to around £400,000 which is a huge sum for a Harbour of this size. Because the law requires the Harbour to be run with a balanced budget – no profit, no loss – such end-of-year surpluses as may occur amount to little more than £50,000. And, of course, the pain isn't over yet: the Harbour's main revenues are generated in July and August and there is no certainty that everything can become fully operational by then.
It may be well-known by now that the Rivermaid has been sold to Plymouth Boat Cruises and renamed the Plymouth Princess (there have been a number of those over the years) and will be cruising up and down the Tamar just as soon as the lockdown has abated. The ferry company which was operating her in Salcombe last year has acquired the 12.8 metre Lady Mary and work is actively going on in the Bag to prepare her for this season.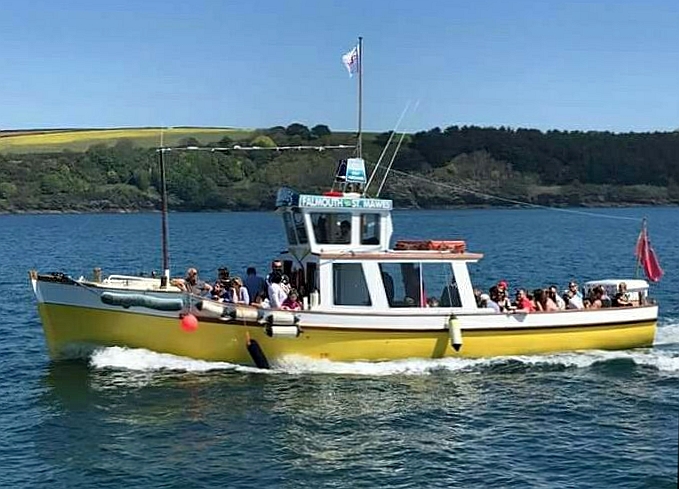 Lady Mary can carry 50 passengers, slightly fewer than the Rivermaid. Before she entered Salcombe, she was known as the MV St Mawes Castle and plied between St Mawes and Falmouth's Custom House Quay, with George Pill as its skipper. George was one of the last of the Pill family to keep working as a ferryman. His grandfather, also George, owned nearly all the ferries and pleasure boats in Falmouth at one stage but, when he retired, sold them off and broke up the business. It seems his family have had various ups and downs as well as being at loggerheads ever since, until Falmouth's Harbour M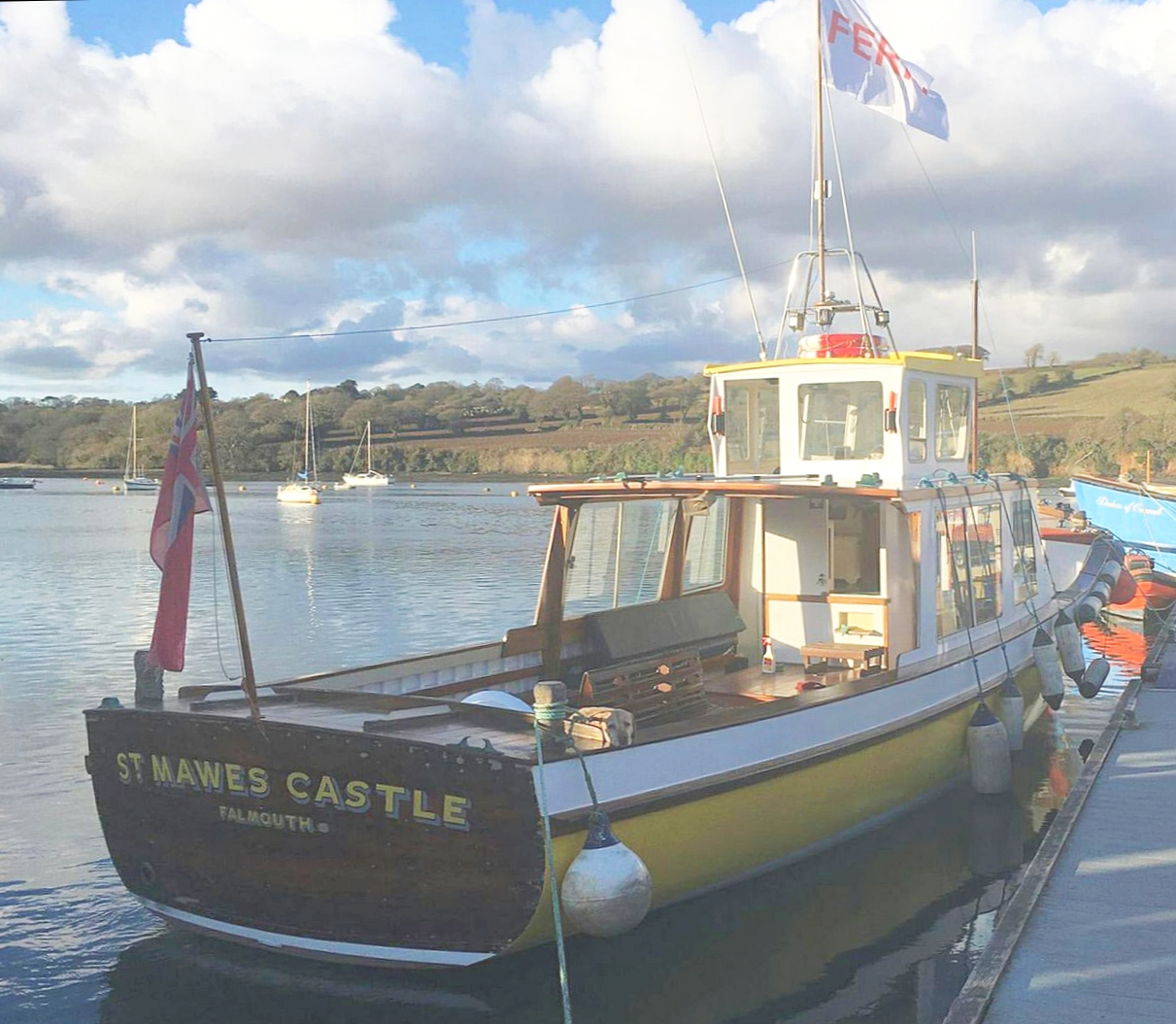 aster finally banned them from operating. Lady Mary is an elegant boat and doubtless will become much loved in time: but, unlike the Rivermaid, which was built for the Harbour, Lady Mary cannot (at the moment at least) load or disembark passengers from the bows, which will complicate her use of Jubilee Pier.
Last month I mentioned the superyachts which have been returning to the UK as the result of the Corvid-19 pandemic as well as, of course, the desperate case of the local yachtsman marooned in Tahiti. There is now another, much more serious, difficulty for the yachting community. There are a number of European-registered live-aboard sailing yachts in the Caribbean which are stranded at sea and having real difficulties getting supplies of food, water and fuel, because all the ports are closed to foreign vessels. But the hurricane season is approaching so it seems that they may have little option but to make a 4200-mile, non-stop, journey back across the Atlantic, some possibly single-handed. This pandemic has a long reach.