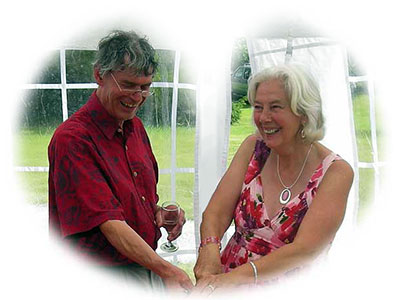 Welcome to this website, where you can find some of our work, writings and speeches.
Please be in touch, if you wish, using the contact page.
We are nearing the end of a complete rebuild of this site: but there are still some missing
images, links and pages: sorry about that – please work round them if you can.