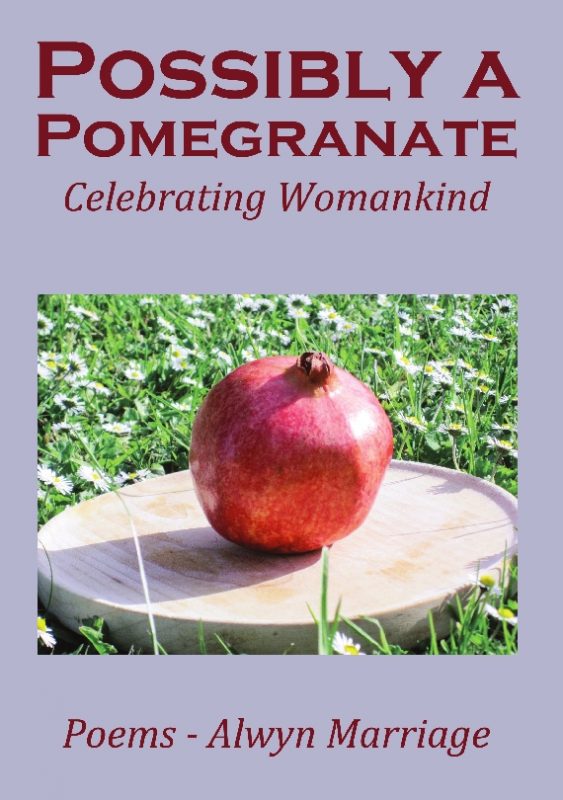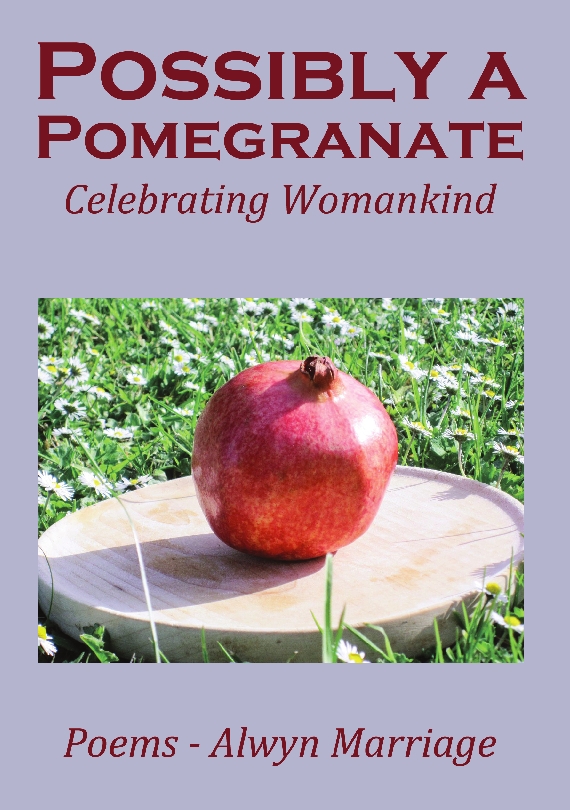 Possibly a Pomegranate celebrates womankind. From ancient history to the modern day, women stride through its pages. Sometimes they dazzle us with their humour and creativity – too often overlooked by patriarchal contemporaries. At other times, their fate moves us to tears.
How rare it is to read a collection so full of calm wisdom, of a lifetime's experiences and investigations marshalled with a clear eye for what matters and a well-honed gift for finding the words and forms to share them. This celebration of women ranges from girlhood memories and the tenderness of parenthood to the intimacies and aggravations of later years, from insight into lives in different cultures to a roll call of remarkable women through the ages in which Pope Joan rubs shoulders with Jane Austen. These are satisfying and enriching poems.  Alasdair Paterson, Uncut Poets

An assured exploration of womanhood, with poems as abundant as the fruits in the pomegranate, resonant with love, birth, death, achievement, happiness and heartbreak. Small, unnoticed moments are brought into focus and held still enough to touch. Marriage turns her sympathetic and good humoured gaze on Sappho, Cleopatra, Lot's wife, Heloise, Hildegard, Mother Julian, Grace Darling, Rosa Parkes as well as her own life, creating a rich panoply of women.    Maggie Butt, poet and novelist
Review by Pat Edwards in London Grip, September 2022.
Review by Mandy Pannett in Tears in the Fence, October 2022.
Review by Carla Scarano D'Antonio in Write out Loud, November 2022.
Review by Dilys Wood in Artemis, November 2022.
Review by Emma Lee in The Journal, November 2022.
Review by Sue Kindon in The High Window, Spring 2023.
Published by Palewell Press. There's a video of the launch here.
To order a copy, please use the "Contact Alwyn" link.
More info →